Corto Images has a wide and diverse range of applications including:
Various Mediums
tiles, glass, metal, lamps, tabletops, fabric, water features, wall or room divider screens
Presentation
custom frames, illumination boxes, suspensions
Marketing Communications
brochures, corporate literature, websites, presentations
Consultative Designer Services
art shows, galleries, spas, show rooms, lobbies, hotels, restaurants, commercial and residential
Commissions
Greg accepts commission projects to cater to a client's specific color pallets, personal tastes, decor and location.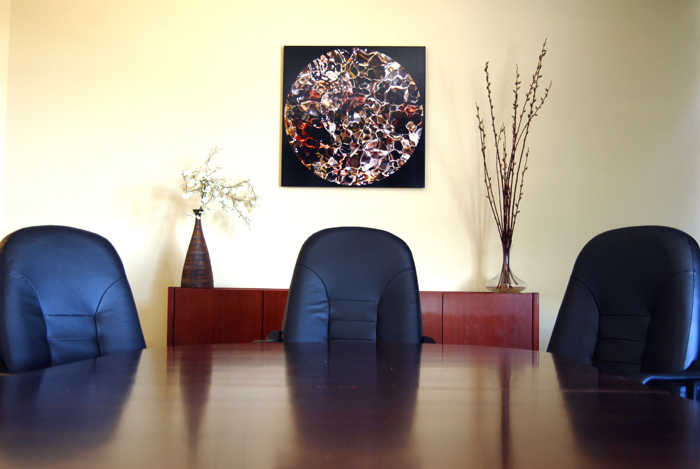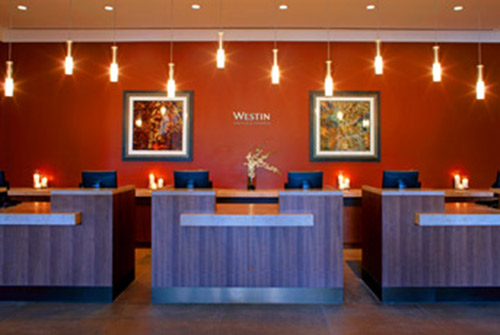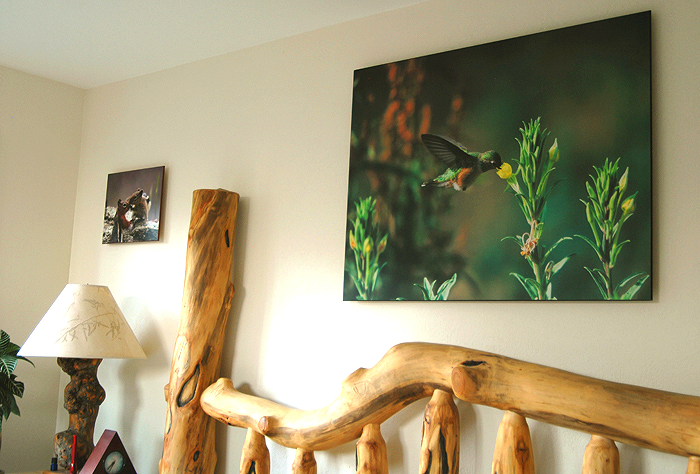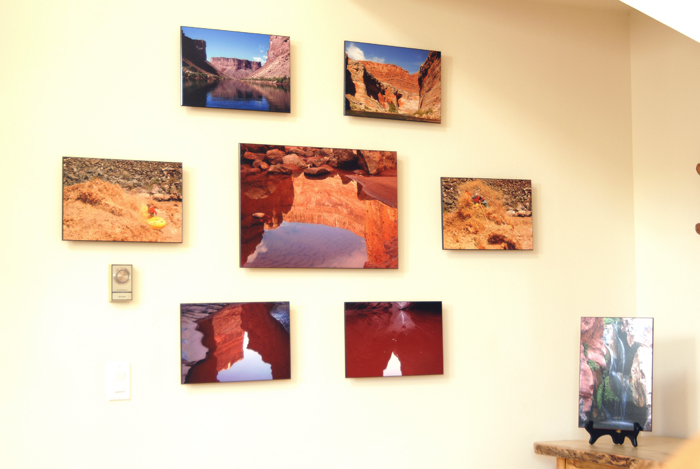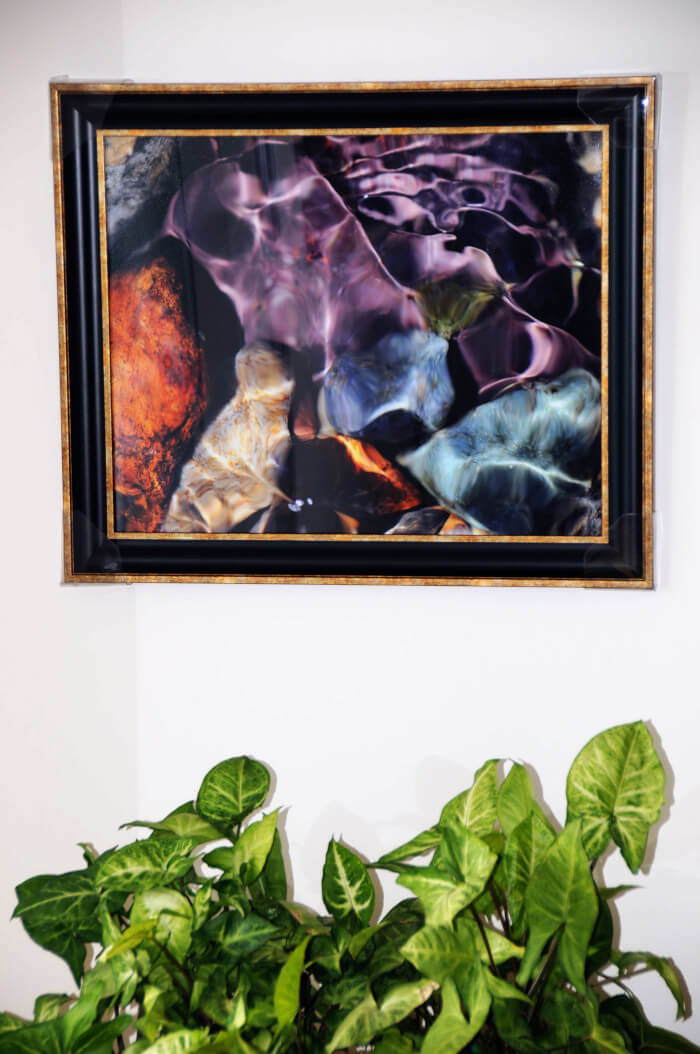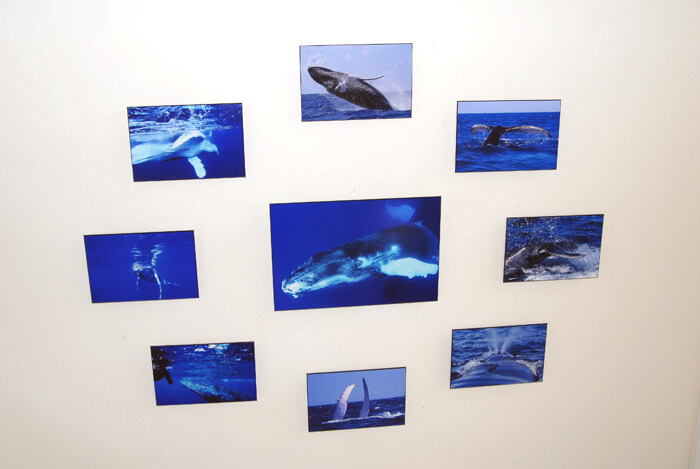 Let your imagination go – explore the possibilities. Contact Greg for more ideas or information.